Reaccredited with A++ grade by NAAC in the 3rd cycle
Reaccredited with A++ grade by NAAC in the 3rd cycle
Reaccredited with A++ grade by NAAC in the 3rd cycle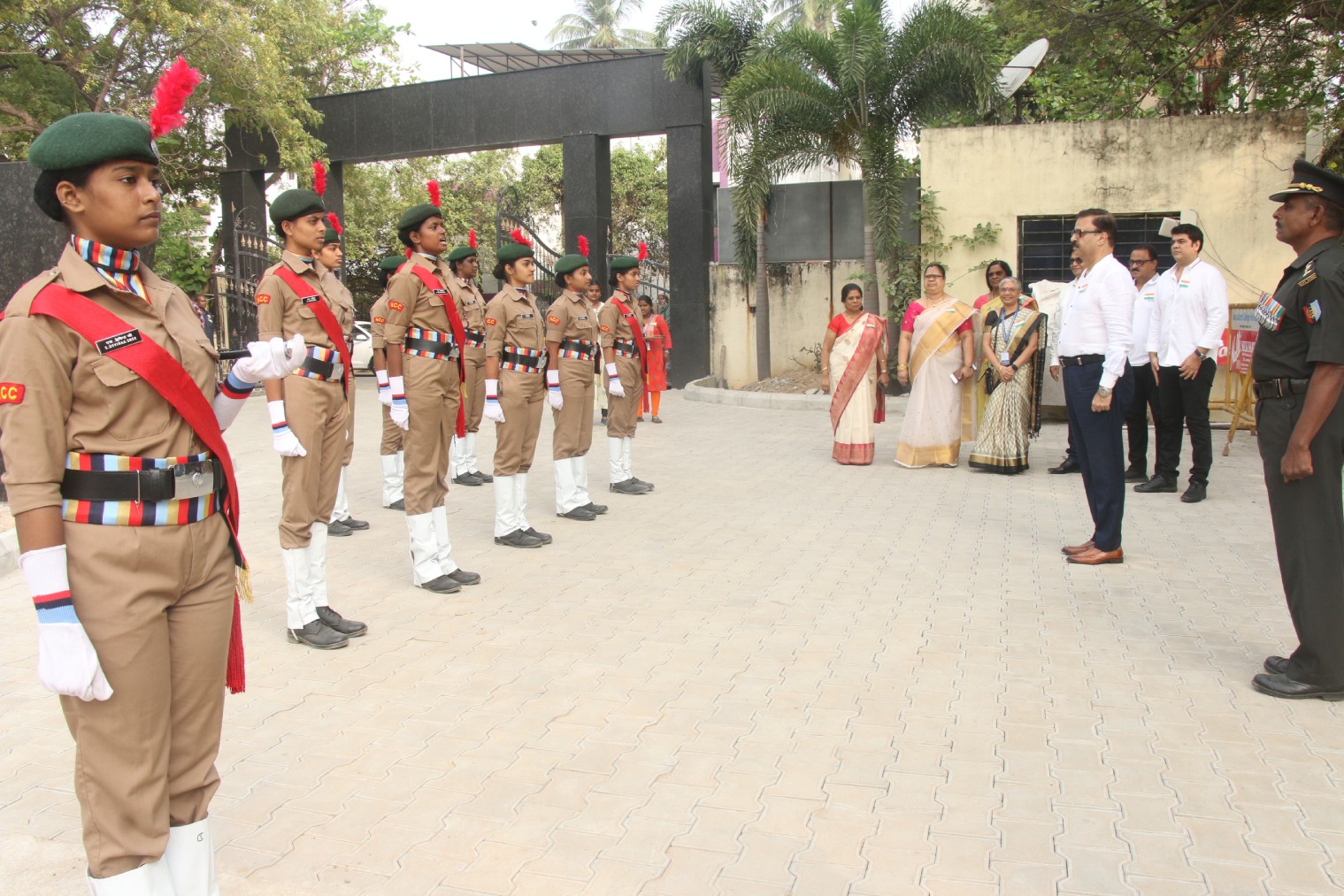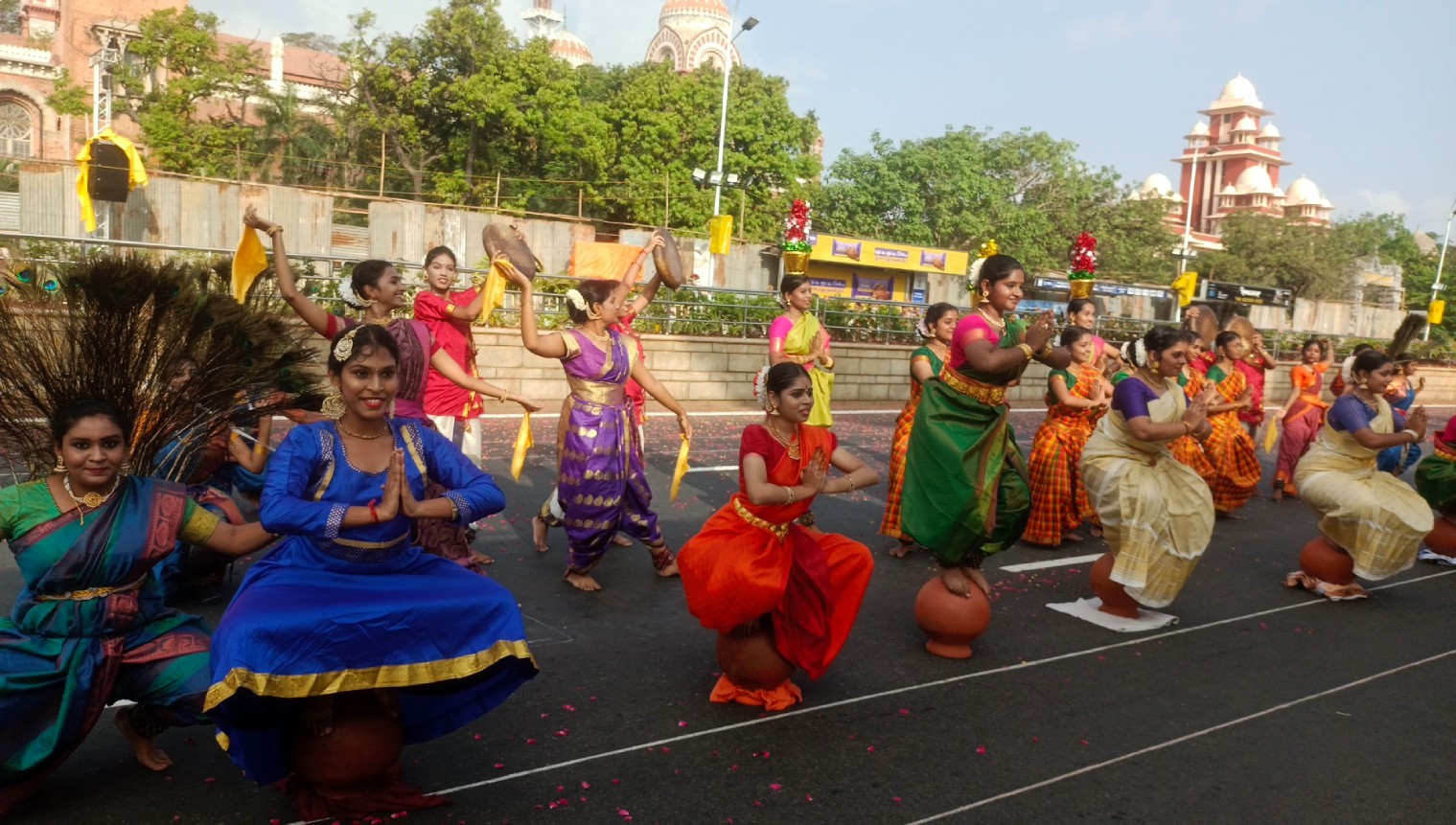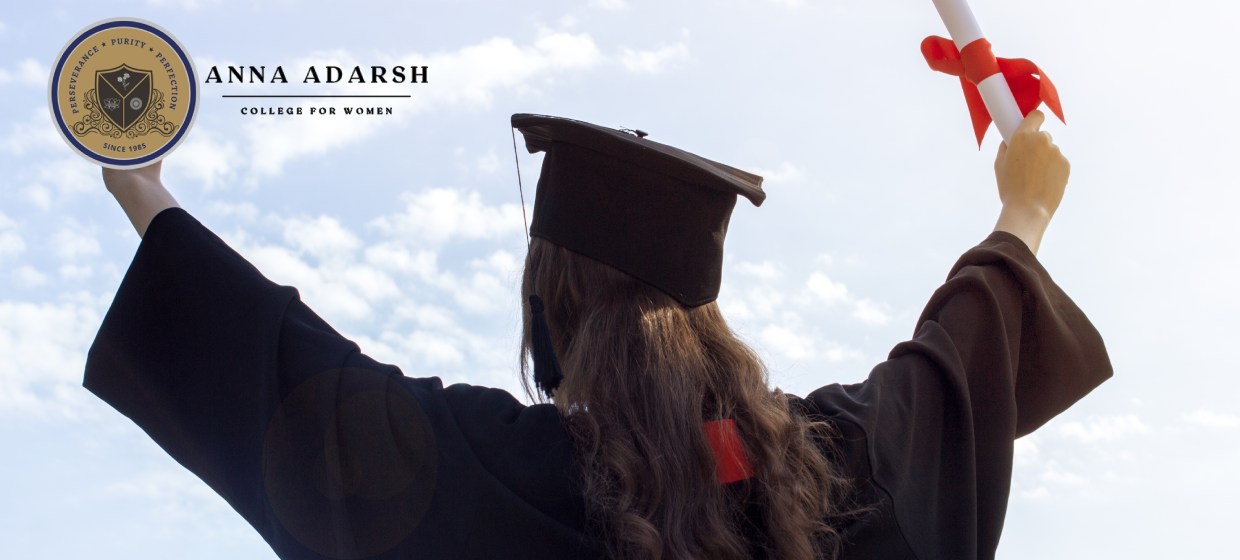 Life lessons begins here.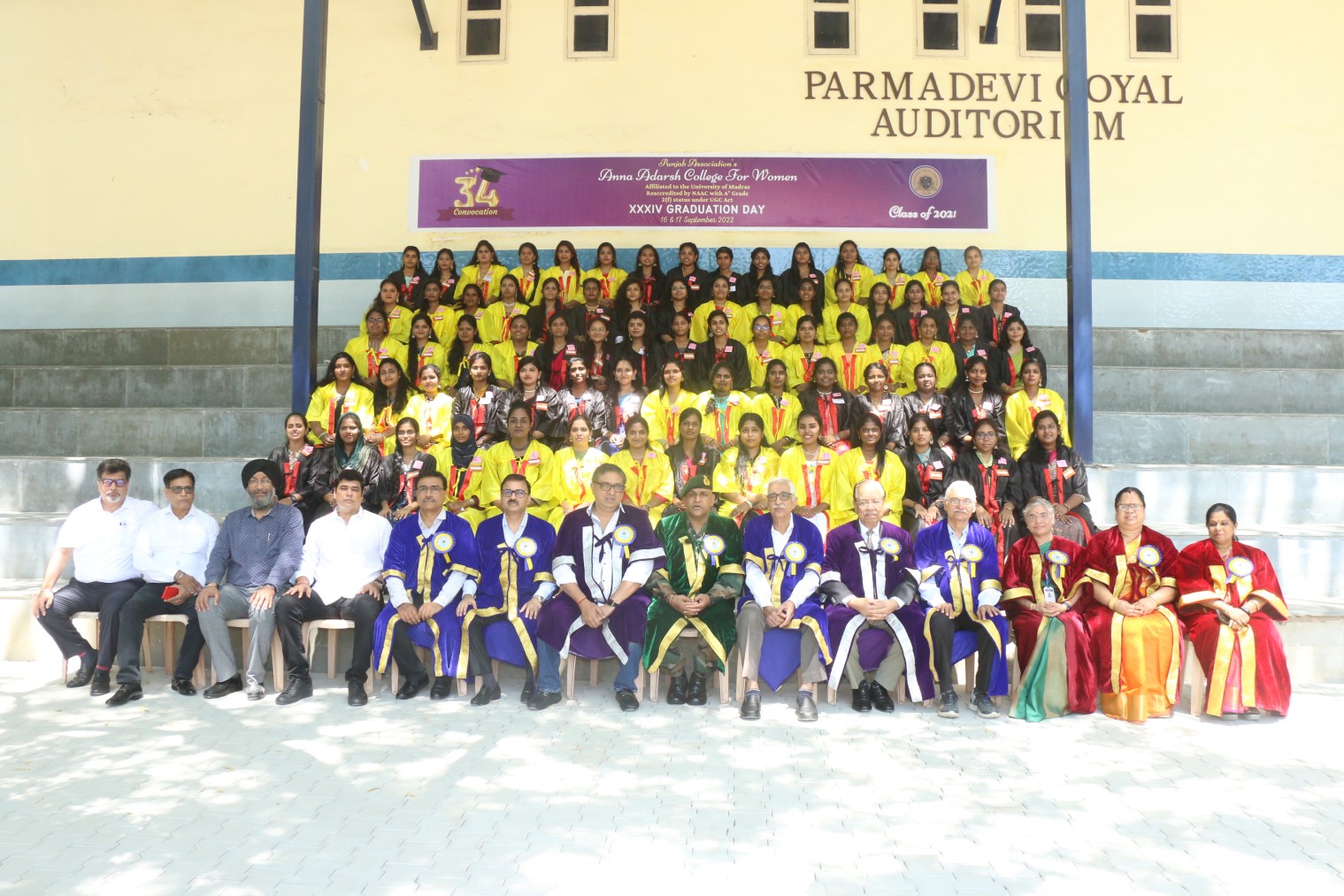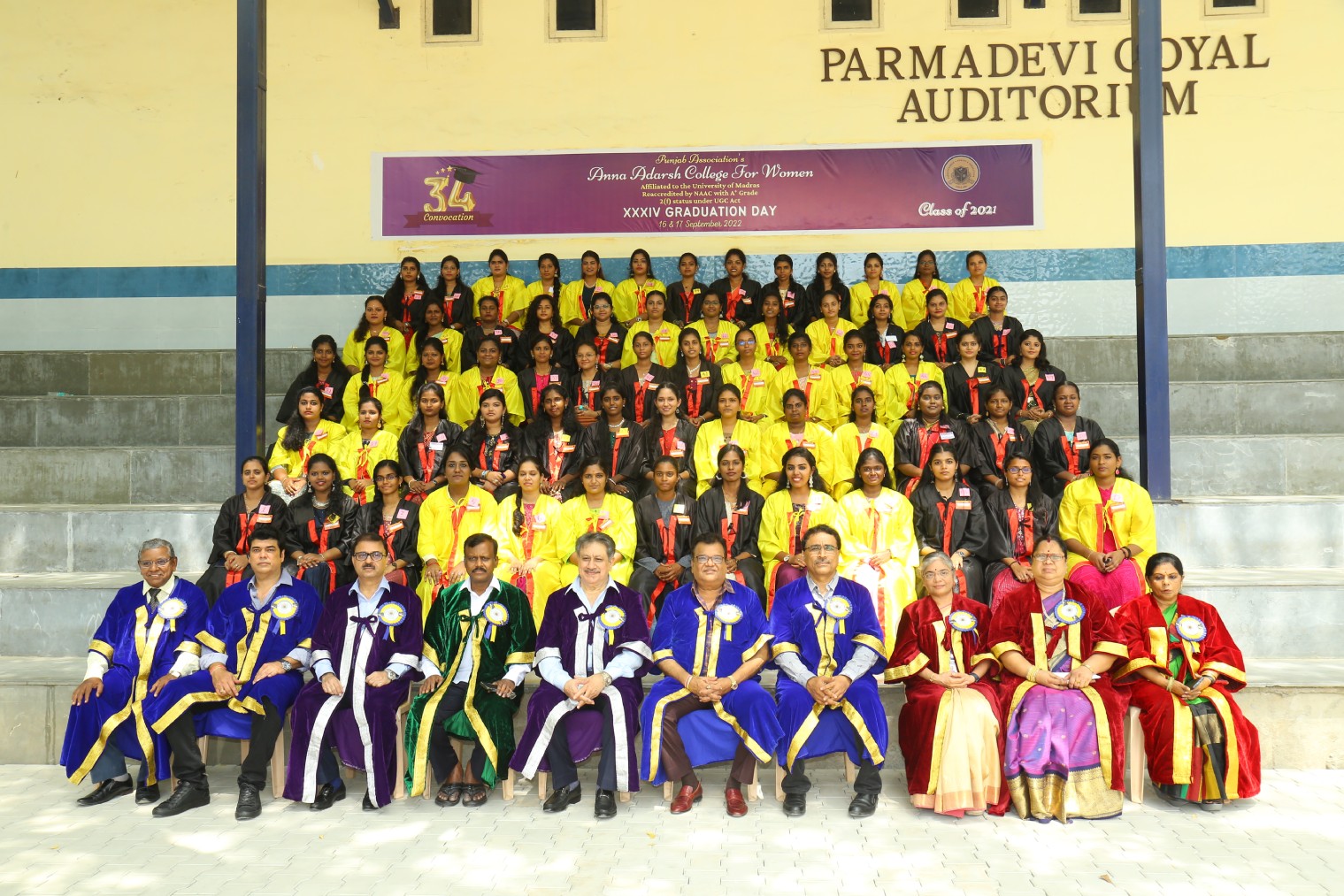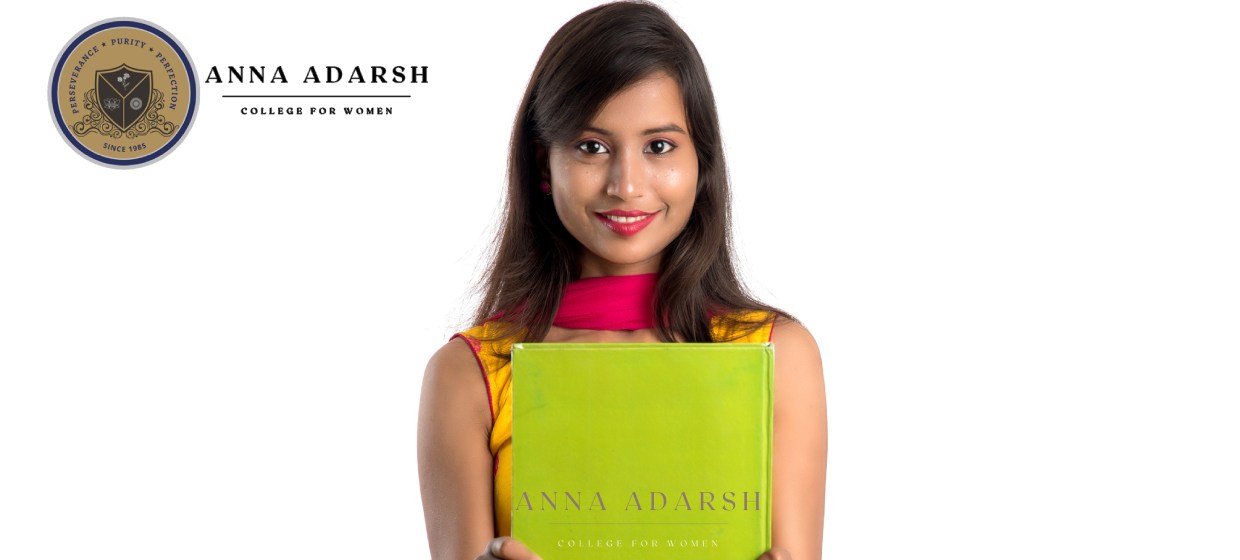 Independence to decide...confidence to lead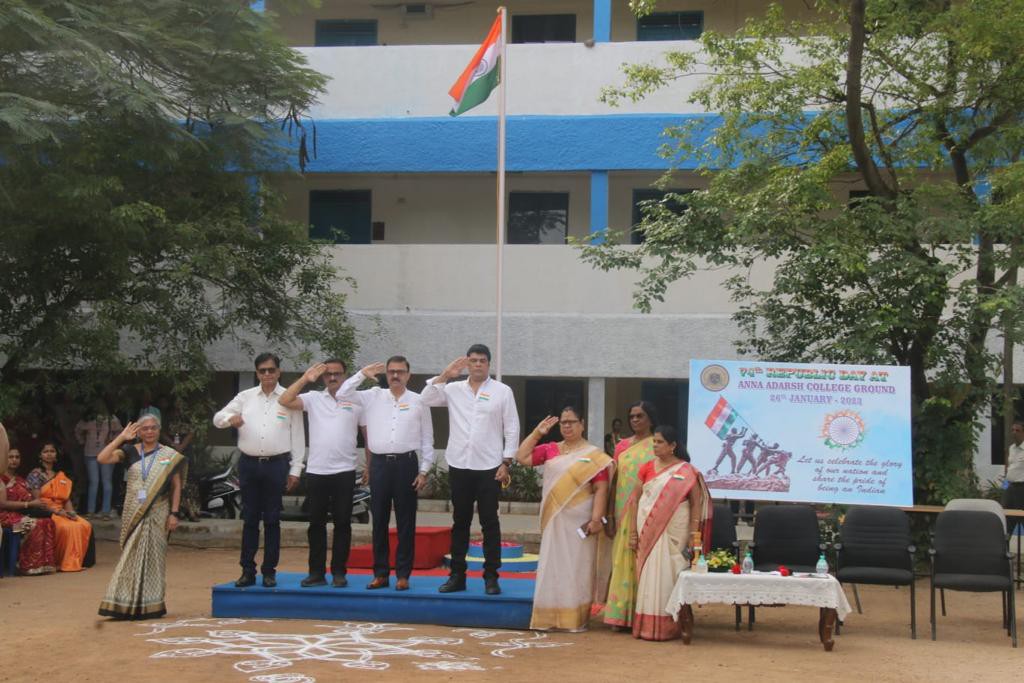 XXXIV Graduation Day for Class 2021 held on 16 & 17 September 2022
Principal Message
"IF YOU WANT TO FLY GIVE UP EVERYTHING THAT WEIGHS YOU DOWN "said Buddha. "All I want is education and I am afraid of no one," said Malala Yousofai. Education equips women with thousand swords and million bullets. The enemies never know an educated woman's strength. The voice of educated and emancipated women silences and destabilizes such people. Women's education is to protect societies from transforming into a place of destruction and Anna Adarsh aspires to create societies that illuminate this world with education and prevent deterioration of values and social harmony.
Placement Program
A series of skill development, employability and training seminars and workshops are conducted by the placement cell throughout the year. This helps tune the students to the requirements of the industry and current trends.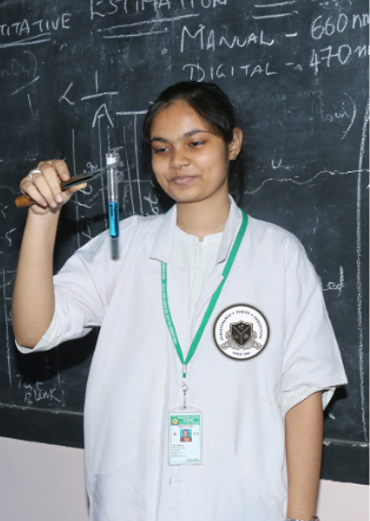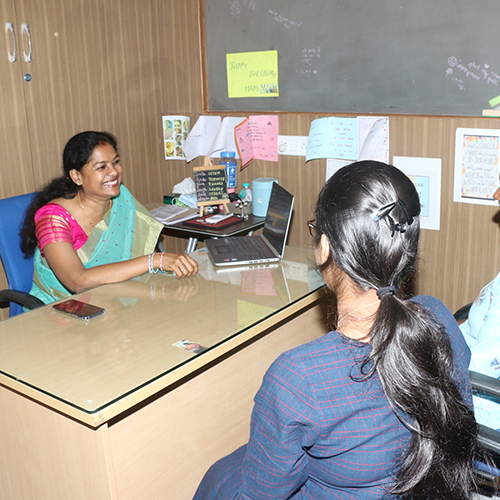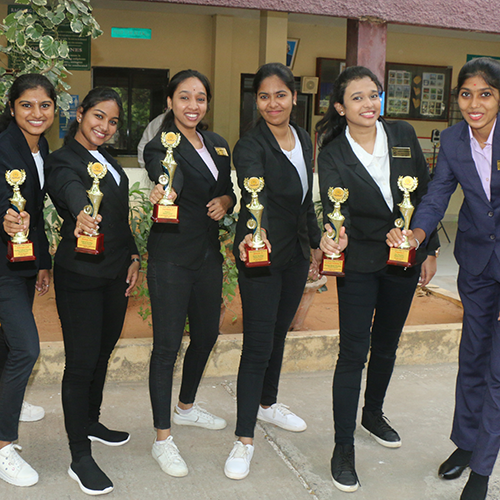 Our Alumni
It goes without saying that my chance to be a student and an alumini now of aacw is a privilege and pleasure. It is the aacw, that groomed me from a simple college girl to a cop. The college authorities and especially the staff of computer science department provided me an opportunity to put my strong foot in computers and helped me to cope with my academics when i was part of university of madras football team. I always see a warm smile and personal care by the lecturers to every student in bringing out the talents of every student. This made me realise my strengths and to become a deputy superintendent of police in tamilnadu police department. Yes now! As a cyber cop in present assignment. Hats off to my college and my teachers!
I  would like to thank my beloved department professors of Tourism and Travel management at this moment. My dreams had come true because of them, my professors not only gave us theoretical knowledge, and they taught us morals for our life. They gave us career guidance and pushed us towards the success. One of the finest department at Anna Adarsh College is "Department of Tourism and Travel management" Many thanks to my favourite professors; I am incomplete without your motivations and guidance, keep inspiring us mam's. Thankyou!
One of the proudest moments in a person's life is the recognition they receive from their Alma matter and both Radhika and I have been extremely fortunate in this regard. We still remember with happiness and gratitude the immense encouragement and support we received for our music from our teachers and the college. Being part of the Music Club and representing our college in various collegiate and inter-collegiate musical events was a very important and interesting part of our student life. We recall with pride our stepping into college many years later, as accomplished musicians, to lead and participate in the Thyagaraja Aradhana Celebrations and also as Chief Guests for many of their Cultural Events. We are also extremely grateful to the Punjab Association and Anna Adarsh College for honouring us with the "Jewel in the Crown of Adarsh" award which we consider very precious and special. We are blessed for the continued association with our college and pray to the Almighty to keep it going forever.
Partnership & Collaboration
The partnerships and collaborations with other institutes and companies help the College to focus and develop on various projects, research, Faculty Development, Orientation programs and help in conducting effective workshops and seminars for students that enhance their curriculum in the contemporary and current technical topics. With an objective to strengthen the linkages with the Corporate Industry and to involve in joint ventures, the College has linked Memorandums with various organizations.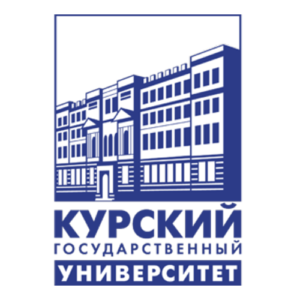 KURSK STATE UNIVERSITY, RUSSIA FEDERATION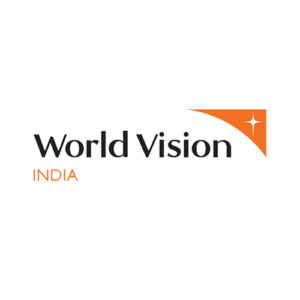 World Vision India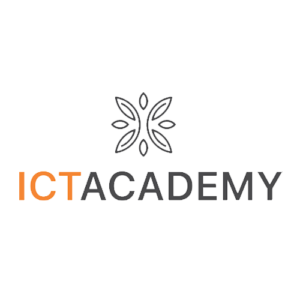 ICT Academy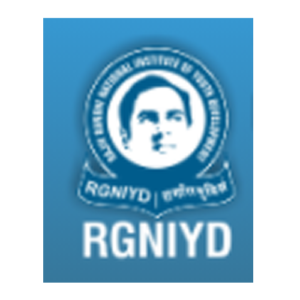 Rajiv Gandhi National Institute for Youth Development, Ministry of Youth Affairs and Sports, Government of India