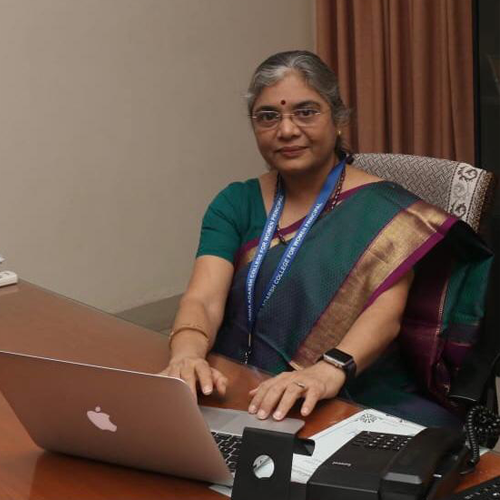 Dr. R. Shanthi


Principal – Anna Adarsh College for Women
Dr.R.Shanthi is an academician par excellence. An educationist for 35 years, holding a Doctorate in Finance, she has chaired various Committees at the University of Madras and has served as a resource person in several colleges. She has presented papers on varied topics at national and international conferences.
She is also a trained dancer holding a Diploma in Bharatanatyam from Kalakshetra, Chennai. She is a visionary leader who is passionate about using technology to ensure quality education. She has scripted many reforms with her strategic thinking skills, and with the support and encouragement of all, ushered in a transition from physical to digital classrooms at Anna Adarsh College during the Pandemic.
Dr.R.Shanthi is an able administrator who can prioritise tasks by deadlines, suave team leader and a troubleshooter too. An avid reader, she has a keen interest in weather blogs and in reading books on self-improvement, and biographies of great achievers – "The exclusive Biography, Steve Jobs, Wise and otherwise: A salute to life by Sudha Moorthy, and Wings of Fire; an Autobiography of Abdul Kalam, to name a few.
Mr. Vikram Aggarwal


President – The Punjab Association
Mr Vikram Aggarwal has over 38 years of experience in a variety of industries, including garment export houses, construction and real estate, and the hospitality industry. He is currently the Chairman of two hotels, the Radisson Blu Hotel Chennai City Centre and Park Plaza Chennai OMR, which employ close to 500 people and he is also the promoter of ASTA properties.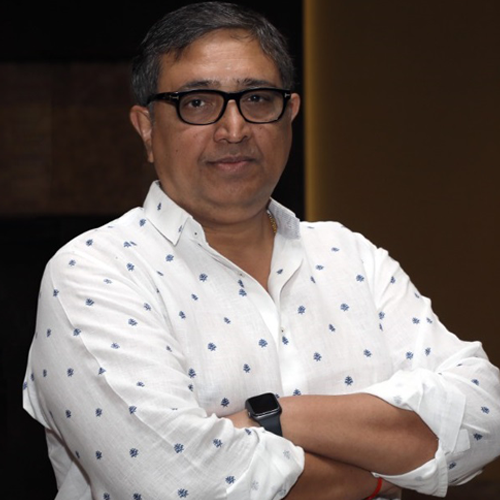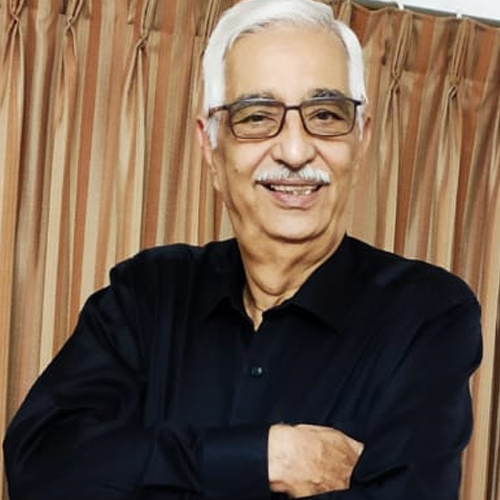 Mr. Ramesh lamba


General Secretary – The Punjab Association
Shri Ramesh Lamba, General Secretary, Punjab Association, after education at Coonor involved in fleet business, viz. Prakash Roadlines at George Town, Chennai, and subsequently associated with PAFEX (Prakash Airfreight Express) in collaboration with International Courier concern viz. FEDEX. After his retirement as Director of the Company in 2008, he fully devotes his time to the activities of the Association and its various units. His association with Punjab Association was very long and he became its active member (Executive Committee Member) in 1991, elevated to the position of Treasurer of the Association during 1996, and elected as the Association's General Secretary during 2002 and continues as such till date due to his thorough knowledge in administration. Due to his contribution to minority communities, the Government of Tamil Nadu has honoured him with the post of Secretary, Tamil Nadu Minority Commission for a period of three years, sometime back.
His mission and vision to work for the downtrodden and minority communities will go a long way.
Mr. Harish Sanghi


Treasurer, The Punjab Association
Mr. Harish sanghi is an industrialist having interest in steel and real estate.
He is the managing director of Pickfab Engineers, a company manufacturing automobile components for commercial vehicles employing more than 150 people.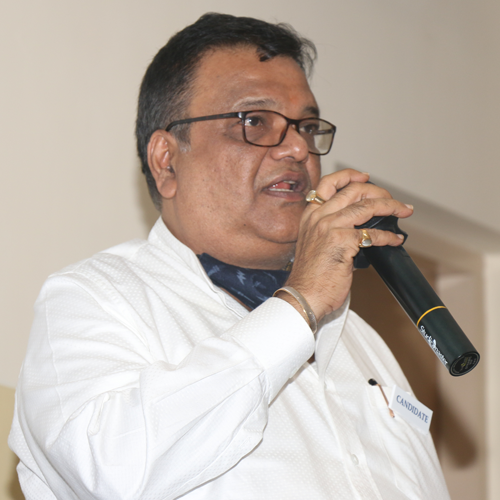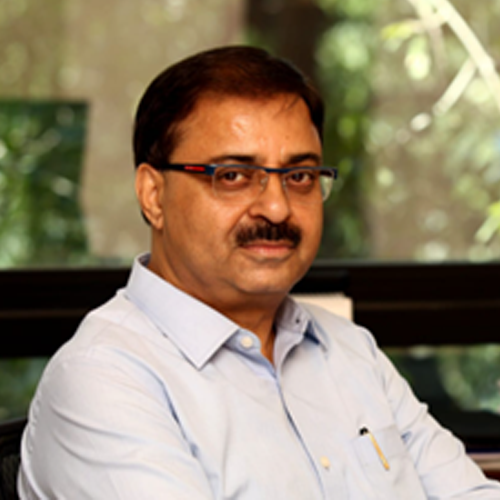 Mr. Sunil Hasija


Correspondent – Anna Adarsh College
Mr.Sunil Hasija is business entrepreneur who successfully built his company named as Elektronika Sales Pvt Ltd. Company was established in 1979 & has head office in Chennai, with offices across India.
Mr.Sunil is also on board of other companies & member of Corporate Connect Chennai. He divides his time between business, travel, reading books & social works.