Master Of Social Work – MSW
Shift 1 : 8 am to 1:10 pm
Shift 2 : 1.30pm to 5.30pm
Sat: 9.00 AM to 2.20 PM
Why Study This Course
Social Work is a professional course which deals with human relations and strives to improve the quality of life and to make a positive impact on the lives of the people. It contributes to build a society with social justice for the vulnerable and weaker sections of the society. It is a people oriented program.
This course provides scope to work at individual, societal and organizational level. The course develops and enhances skills required for development, critical thinking, management, administration and research. It also focuses on developing intra and inter-personal relationship to work with individuals and groups such as communication, problem solving, conflict management, team work etc. The skills will be imparted through academic, observational visits and practice based field work.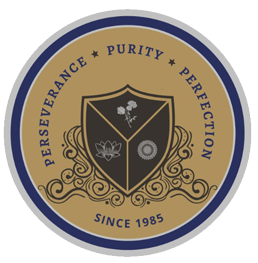 Careers and Placements
Social work is a challenging career. It offers varied set of job opportunities in both government and private sectors. The employment areas for graduates of Master of Social Work [MSW] are categorized based on the specialization
Human Resource Management
Multi National Companies
HR Department of Industries
Labour welfare Department
Social welfare officer
Community Development
Corporate Social Responsibility Managers
State Child Protection Society
District Child Protection Unit
Project Officers in Non-Governmental Organisations
Public Welfare Departments
Medical and Psychiatry
Counselling Centres
Counsellor and medical officers in Health Industry
De-Addiction centres and Correctional settings
School and College Counsellors
Eligibility & Duration
Students who have completed UG courses under any stream recognized by the university are eligible to apply for this course.
Course duration: 2 years.
Message By HOD
Our department aims to create ample opportunities to develop skill sets to match with the requirements of career development. The department will conduct various training programmes by experts from various fields that will benefit students individually and professionally. Hands on experience through observational visits, field work and projects will be provided to enable the students to actively participate and emerge as successful proactive professionals in the field to face any challenges.