Shift 1 - Mon - Fri : 8.00 AM to 1:10 PM
Why Study This Course
The study of Business Economics helps people to understand the world around them.  The B.A. Business Economics program provides a strong foundation on Managerial Economics, Human Resource Management, Principles of Management, Entrepreneurial Development, Statistics, Money and Banking, Fiscal Economics, Marketing, International Economics, and Basic Financial Accounting to build on their career as policymakers and economic analyst.
The course aims to produce graduates with core competencies both in business and the real world who can work effectively in private and public sectors.
An Entrepreneurial Development theory which is part of the curriculum instills confidence in the young minds to become successful entrepreneurs.  All corporate sectors have a Marketing and HR division and Business Economics students best fit into this cadre with analytical skills in decision making, framing policies, and business development.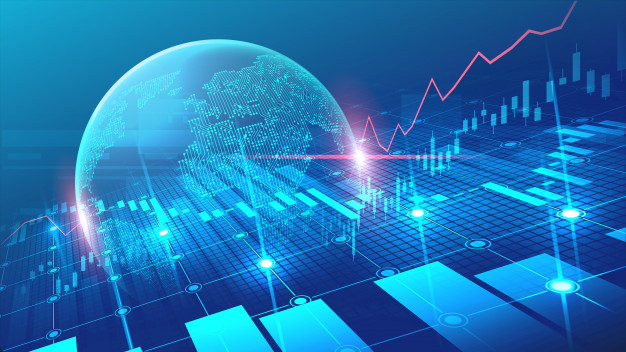 Careers and Placements
Economics majors are well-positioned in an ever-changing world because they have problem solving and analytical skills that allow them to succeed in variety of career paths. Common career paths for Business Economics graduates include Professional Economist careers Financial Risk Analyst, Data Analyst, Business Analyst, Banking Profession, Financial Consultant and Planners.
Alumni of this department also hold prestigious posts in Civil Service, IT Sectors, State and Central Governments.
Eligibility & Duration
+2 passed candidates with commerce / Business Studies / Humanities / Science are eligible to apply
Ranking based on marks out of 400 in Higher Secondary examination
Preference should be given to the concerned subject studied
80% Academic / 20% reserved for vocational stream.
Course Duration – 3 Years.
Message By HOD
The UG Programme of Economics was started in the year 1985, B.A Business Economics is a course that details each and every aspect of the finance and banking sector whether International or domestic.
B.A. Economics graduate will be able to analyze and give her professional opinion and suggestions on different economical aspects of an industry.
Students will go through various different subjects under B.A. Business Economics such as concepts of Markets, Micro and Macro Economics inflation, deflation of an economy.  GDP, Statistics, Basic Financial Accounting.  The allied subjects offered are Business Economics, Indian Economy, and Industrial Trade etc.
The importance of such a degree is astronomical for those aspiring to pursue B. A Business Economics as their undergraduate course, economics students will be able to seek a career path ranging from a research assistant to a bank teller or economist.
The curriculum is taught by distinguished faculty with good academic excellence. Our experienced faculties are the strong pillars of the department, whose focus is to empower the student community, transform their lives and find success through teaching and learning.
On behalf of the Department, I wish you a very attractive journey of completing your graduation in our institution.