Shift 1 - Mon - Fri : 8.00 AM to 1:10 PM
Shift 2 - Mon - Fri: 1.30 PM to 5:30 PM
Sat: 9.00 AM to 2.20 PM
Why Study This Course
The prime focus of B.Com education has been to support the business. B.Com degree is structured to provide the students managerial skills in disciplines related to commerce. With the paradigm shift in the way businesses are conducted today, commerce education plays a pivotal role in equipping future managers with skill sets to meet these challenges.
This course is designed to prepare students for the increasingly complex demands that they will face in the professional business environment. Graduates will enter the business world with solid theoretical knowledge, supported by strong problem solving, critical thinking, decision-making, and strategic skills.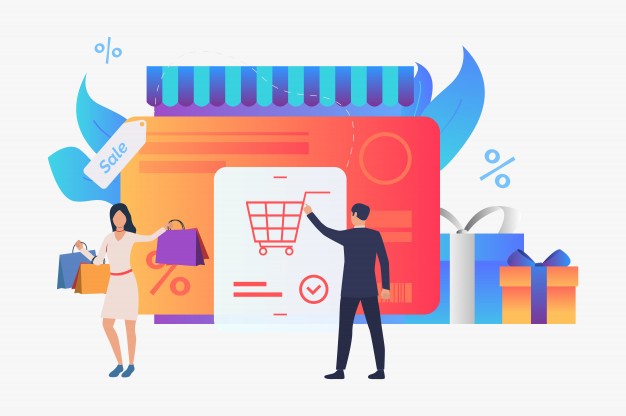 Careers and Placements
Career options for Commerce students include those in accounting, auditing, finance and banking sectors. Commerce education provides a solid foundation to those pursuing professional courses like Chartered Accountancy, Cost accounting, company secretary, CMA, Research with a special focus on marketing, HRM and Finance. Domains such as Banking, Company Secretary, Chartered Accountant, Economics, Cost work and Accountancy, Stockbroking, Agricultural Economics and Insurance sector are opened for the students as a career prospect.
A number of students from the department have been placed in reputed companies like Accenture, HCL, TCS, Infosys, HP Ltd, R R Donnelley, Sutherland Technologies etc. through the Career Guidance Cell of the college.
Eligibility & Duration
Ranking based on marks out of 400 in the higher secondary examination
Should have studied Commerce & Accountancy in HSC
80% Academic-20% reserved for vocational stream
General Maths in HSC ( Preferred)
Course Duration: 3 Years
Message By HOD
The course offered by the Post Graduate and Research Department of Commerce in Anna Adarsh College is the most sought-after one by thousands of aspiring graduates during the admission period of every Academic year.  This constant demand speaks volumes about the relentless service rendered by the experienced faculty of the Department of Commerce which is successfully completing an impressive service of nearly four decades. The Department is persistently striving to impart quality education in Commerce hence placed in an enviable position among other institutions in the city of Chennai.   The Department provides the students an in-depth knowledge in Accounts, Finance, Economics, and Laws related to business thus equipping and empowering the learners to tackle the most complex issues encountered in the diverse world of business and become well-informed Chartered Accountants, Investment Analysts, Financial Planners, Company Secretaries, Portfolio Managers, Bankers and Professional Consultants in Insurance and Stock Market, etc., The Department holds promises to those students who would love to pursue their higher studies, research, and specializations. It has also to its credit a high level of placement and an illustrious list of alumnae who have become successful entrepreneurs and financial consultants in some of the popular business houses in the country.