Shift 1 : 8 am to 1:15 pm
Why Study This Course
The objective of M.A English Literature program is to develop in students the ability to read texts closely, paying attention to themes, conventions, historical contexts, linguistic and stylistic variations and innovations. The learning outcome reflects a coherent and systematic knowledge in the field of literary and theoretical developments in literature and language.
The course gives students the opportunity to study a broad range of literary and cultural texts in English, while specializing in an area of their choice under the leadership of a researcher in that field. The course stimulates students to think about how events can influence and be influenced by the political, economic, social ideologies and foster meaningful cultural conversations.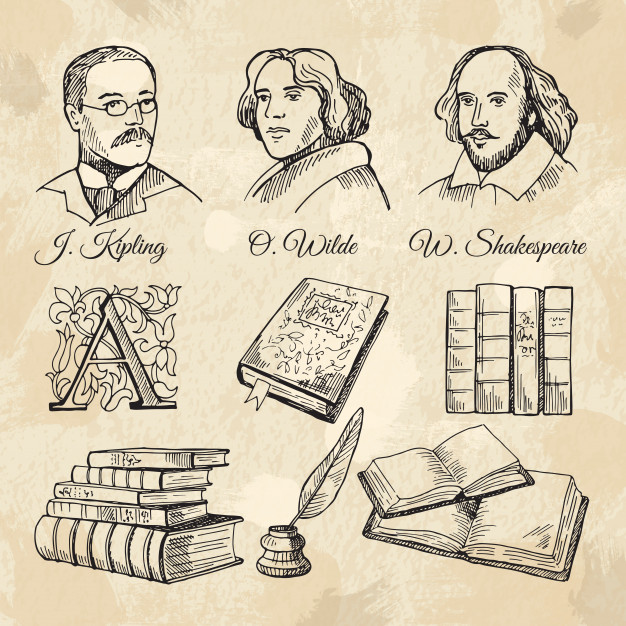 Careers and Placements
A post-graduation in English literature brings all the opportunities that undergraduates have with stepped up roles. Writing, Editing and Publishing in particular – Print and digital formats offer positions for post graduands of literature. With specialization in teaching and training, the opportunities in the Education sector including in startup Edutech companies are immense and widespread.
Eligibility & Duration
A Candidate must have passed the 3 years degree course(10+2+3 pattern) recognized by the University
Course Duration—2 Years.
Message By HOD
The Department functions with the vision of providing a classical foundation in literature suited for the contemporary milieu. With Ambrosia(The Literary Discussion and Debating Forum), Arena(The Drama Club), Litfllix(The Film Society), Project Happiness(The Social Outreach Wing)and a vivacious and vibrant classroom environment, students blossom into autonomous learners and independent thinkers. Be it arts, literature, culture or criticism, the invited speakers for the seminars and conferences organized by the department are internationally acclaimed and nationally celebrated. Workshops that feature in the department's annual calendar provide a cache of choices ranging from photojournalism to vlogging. The academic schedule for postgraduates enables them to formulate hypotheses and raise research questions. This critical thinking and the ability to discern ideas embedded in texts is fostered through interactions,visits and paper presentations at premier institutions of learning.