B.Com. ACCOUNTING & FINANCE
Shift 1 - Mon - Fri: 8.00 AM to 1:10 PM
Shift 2 - Mon - Fri: 1.30 PM to 5:30 PM
Sat: 9.00 AM to 2.20 PM
Why Study This Course
Accounting is the art of recording, classifying, and summarizing in a significant manner and in terms of money, transactions, and events which are, in part at least, of financial character, and interpreting the results thereof. The foremost goal of the department is to provide quality education with high standards in the field of accounting and finance to confront the challenges in this current scenario.
The course aims at training students to gain practical knowledge in the fields related to Accounting & Finance and also contribute to the all-round development of their personality. After the B.Com Accounting and Finance course, one will possess an excellent grounding in financial analysis, creative thinking and also good communicative and interpersonal skill.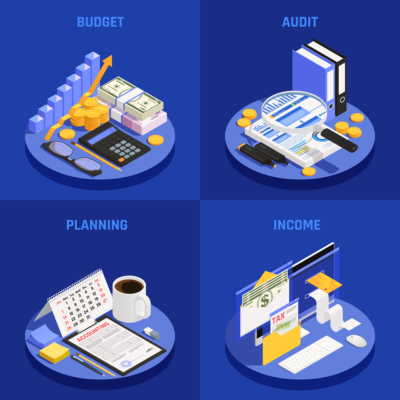 Careers and Placements
Students can prepare well for CA as the syllabus matches with it.
The degree course gives a good base for higher degree programs in respective subjects, e.g. Masters' degree, etc. for higher studies.
They can also go for government jobs such as government accountants-they may work at the local/state level or the central level, administer and formulate budgets, track costs and analyze programs.
Candidates also have the option of having jobs in the budget analyzing department; here they are responsible for developing and managing organizations' financial plans.
Teaching is also one of the best career options with them.
Eligibility & Duration
Ranking based on marks out of 400 in Higher Secondary examination
Should have studied Commerce and Accountancy in HSC.
80% Academic / 20% reserved for vocational stream.
Course Duration: 3 Years
Message By HOD
Department of Accounting and Finance has carved a niche in Finance, which enhance the financial analytical skills of young women graduates.   Department has specialized subjects, that cater to the demand of the corporate community in the field of Finance.  Students are given space for their overall development, both curricular and co-curricular activities, including sports.  This blended approach of learning has resulted in the success of students, who bagged university ranks, prizes in various levels of sports meet also in cultural activities.  Our Alumni are placed in eminent institutions.