Why Study This Course
The program imparts knowledge on the various concepts, methods, and tools of research.
The focus is to enhance the research skills that are needed for the interpretation of data and preparation of research reports. Students are equipped to take up the teaching profession and to work as research analysts in the corporate sector.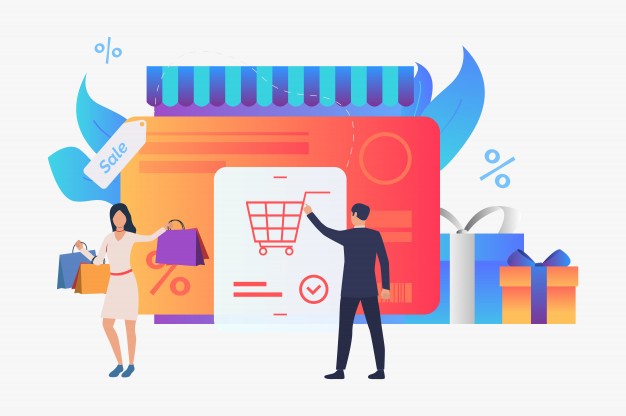 Careers and Placements
After the completion, students are eligible to pursue Post-Doctoral programs both at the National and International level.
Eligibility & Duration
Preference should be given to the concerned subject studied.
A Candidate must have passed the PG degree course recognized by the University.
Should have studied Commerce and Accountancy.
offers both Full–time and Part–time Doctoral programs to research scholars.
Message By HOD
The course offered by the Post Graduate and Research Department of Commerce in Anna Adarsh College is the most sought after one by thousands of aspiring graduates during the admission period of every Academic year.  This constant demand speaks volumes about the relentless service rendered by the experienced faculty of the Department of Commerce which is successfully completing an impressive service of nearly four decades. The Department is persistently striving to impart quality education in Commerce hence placed in an enviable position among other institutions in the city of Chennai.   The Department provides the students an in-depth knowledge in Accounts, Finance, Economics and Laws related to business thus equipping and empowering the learners to tackle the most complex issues encountered in the diverse world of business and   become well-informed Chartered Accountants, Investment Analysts, Financial Planners, Company Secretaries, Portfolio Managers, Bankers and Professional Consultants in Insurance and Stock Market etc., The Department  holds promises to those students who would love to pursue their higher studies, research and specializations. It has also to its credit a high level of placement and an illustrious list of alumnae who have become successful entrepreneurs and financial consultants in some of the popular business houses in the country.