M.Com Corporate Secretaryship
Shift 1 : 8 am to 1:10 pm
Why Study This Course
The M.Com Corporate Secretaryship program nourishes the younger generation with expertise knowledge in the corporate arena and acquaints the upcoming graduates with potentialities to serve in different professional avenues. It provides conceptual clarity in management tools and techniques in financial analysis. It provides Training in Corporate Bodies including field studies and surveys which give an exposure to identify a problem of current interest in the area of corporate management.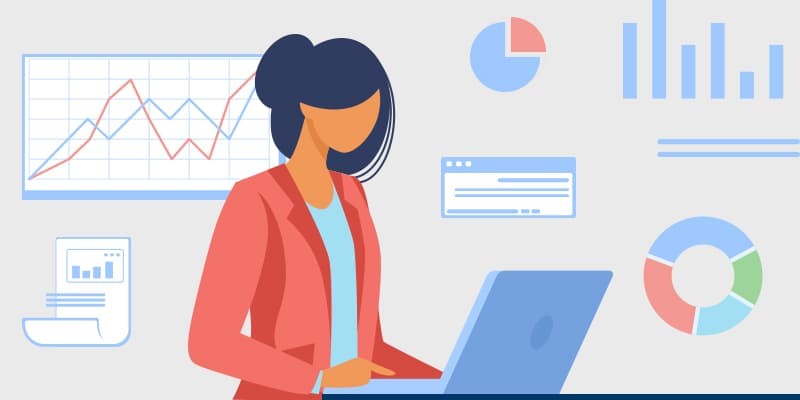 Careers and Placements
The course provides a strong platform for legal aspirants and provides an opportunity to become teaching faculty in reputed Educational Institutions and B-Schools. Students pursuing Post graduation in Corporate Secretaryship will get acquainted with the fundamentals of drafting, pleadings, and advocacy techniques.
M.Com Corporate Secretaryship Employment Areas – Accountancy and Solicitor's Firms, Banks, Investment Sectors, Insurance Companies, Employer's Co-operatives, Housing Associations, Building Societies, and Trade bodies.
Eligibility & Duration
Candidates who have passed a 3-year degree course in the commerce stream with Commerce and Accountancy as Allied Subjects.
B. Com (CS), B. Com (General), B. Com (A&F)……..
Course Duration: 2Years
Message By HOD
We are the pioneers to initiate a flagship programme in Corporate Secretaryship at UG /PG level since 1985/2003. The most captivating feature is that our students undergo "on the job training" as a part of their curriculum in reputed Corporate Organisations.
The Department believes in the holistic development of the students. Their potential talents are tapped through several student initiatives.
An Exclusive Student Journal "FOCUS"- by the students, for the students, of the students on contemporary issues is released annually since 2015
Student are sensitized on social issues through OUT REACH PROGRAM
The Department holds a Corporate Membership with ICSI – SIRC which enables participation in Workshops and Seminars organized by ICSI – SIRC.