B.Com Corporate Secretaryship
Shift 1 - Mon - Fri : 8.00 AM to 1:10 PM
Shift 2 - Mon - Fri: 1.30 PM to 5:30 PM
Sat: 9.00 AM to 2.20 PM
Why Study This Course
The B.Com Corporate Secretaryship program involves study of concepts of Corporate Governance with specific focus on the areas of Company Law, Secretarial Practice and Institutional Training for the students in Public Sector Companies. As a qualified Company Secretary, the students have openings in companies and the scope of practicing as independent professionals.
With a VISION of CARVING STUDENTS INTO CORPORATE STARS and a Mission of imparting knowledge with ethical values, the Department Emphasizes on providing practical knowledge through a fact finding pragmatic approach. This helps in identifying and invoking thoughtful research oriented learning.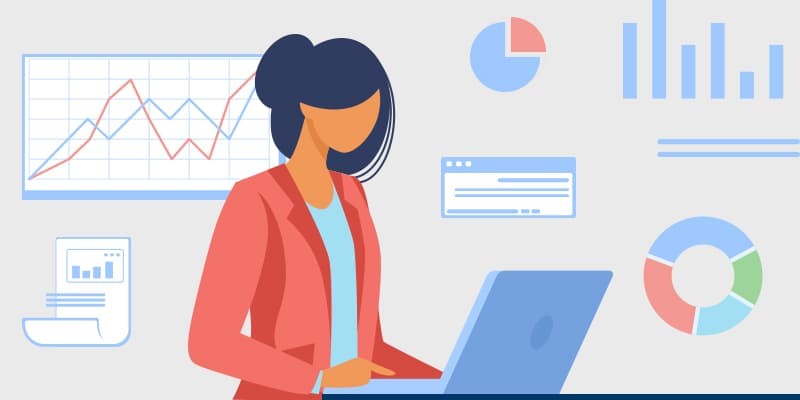 Careers and Placements
After completing the course, students get job opportunities of becoming Corporate Credit Analyst Manager, Corporate Communications Manager, Corporate Sales Executive Manager, Corporate Services Head – Finance and Administration and Corporate Sales Officer. This course provides a strong platform for legal aspirants. Corporate Governance and CSR being the buzz word, the course bridges the lacunae between the expectations of the industry and the curriculum. Entrepreneurial skills are imparted to the students to venture into startups.
Students can go for the higher degree program in respective subjects.
Eligibility & Duration
Ranking based on marks in higher secondary examination.
Should have studied Commerce and Accountancy at the Higher Secondary Level
80% Academic / 20% reserved for vocational stream.
Course Duration: 3 Years
Message By HOD
We are the pioneers to initiate a flagship programme in Corporate Secretaryship at UG /PG level since 1985/2003. The most captivating feature is that our students undergo "on the job training" as a part of their curriculum in reputed Corporate Organisations.
The Department believes in the holistic development of the students. Their potential talents are tapped through several student initiatives.
An Exclusive Student Journal "FOCUS"- by the students, for the students, of the students on contemporary issues is released annually since 2015
Student are sensitized on social issues through OUT REACH PROGRAM
The Department holds a Corporate Membership with ICSI – SIRC which enables participation in Workshops and Seminars organized by ICSI – SIRC.