Shift 1 : 8 am to 1:10 pm
Why Study This Course
1. Students will acquire
In-depth knowledge of Banking subjects such as Central Banking, Commercial Banking, Rural Banking, International Banking, Merchant Banking and Financial Services and Corporate Governance and ethics in banking.
Knowledge of Corporate Accounts, Management accounts, Income Tax, Human Resource Management, Project Management and Strategic Management are imparted.
Knowledge of other interdisciplinary subjects like Quantitative technique, Fundamentals of Information Technology, Indian Financial System and Monetary Economics is gained.
2. The course aims at imparting professional education and training in modern management techniques for handling banking operations in a highly dynamic and competitive environment.
3. After passing a Master's Degree course, they can also go for further research degrees in the form of higher studies.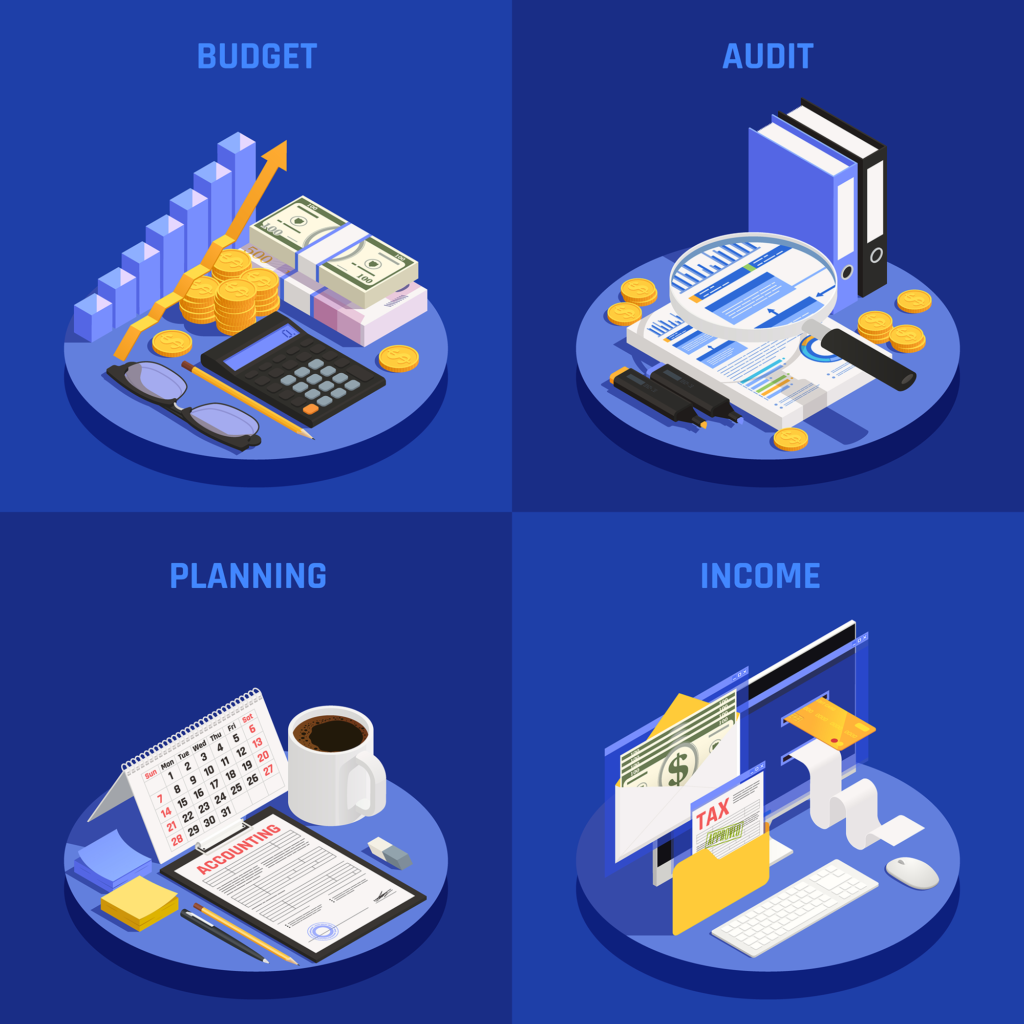 Careers and Placements
Along with the course curriculum, to groom our students' personality, we conduct classes on personality development and Aptitude training. It helps them to secure the best position in their life and career. The department outstanding library of banking books exclusively for the students also helps to refer and enrich their knowledge on banking and other related areas of banking.
The Postgraduate students are eligible to appear for SLET/NET/JRF and qualify themselves for the post of Assistant Professor in higher education institutions or they can undertake research.
PG students are qualified to apply for the post of Probationary Officer in banks.
PG students pave a strong career for themselves in the corporate world too.
Eligibility & Duration
Preference is given to B. Com Bank Management degree holders.
The Candidate must have passed either B.Com(BM)/ B.Com(General)/ B.com(CS)/B.Com(A&F)/B.Com(Hons)/B.Com(CA)/BBA, the 3 years degree course ( 10 + 2+ 3 pattern ) from a recognized University.
Should have secured not less than 50% of marks in the aggregate in main and ancillary subjects of UG degree.
Should have studied Commerce and Accountancy in secondary education level.
Course Duration: 2 Years
Message By HOD
The Department of Bank Management seeks to combine excellence in education with the motive to serve the Banking Industry. We stand strong with hard working students and dedicated faculty members who mentor the students as self-reliant, confident, responsible and committed. I wish our students, "ALL THE BEST "for a happy and a perfect learning in the Department of Bank Management.