B.Com. Marketing Management
Shift 2 : 1:30 pm to 5:30 pm
Sat: 9.00 AM to 2.20 PM
Why Study This Course
Marketing management is a versatile degree that enables students to build a strong foundation in the field of Business, marketing & Accounting. The course imparts the students with essential skills & Knowledge to excel in marketing discipline. It also motivates students to be creative thinkers and fostering the spirit of entrepreneurship in today's competitive world. The students gain knowledge in the field of Accounting, Taxation, Communication, Digital Marketing, Marketing Research, Advertising, Branding etc. The curriculum is designed to manage up with the converting trends. The program creates a platform for the students to explore their innovative ability & widening learning method through dynamic curriculum.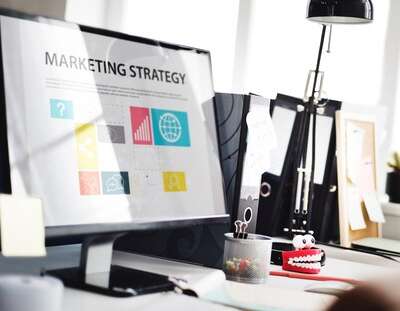 Careers and Placements
B.com – Marketing Management course offers a strong foundation in diverse fields.
Students can choose Postgraduate courses in M.com (General/Corporate/Bank Management/Public Administration).
The aspirants can enroll in professional courses such as Chartered Accountant, Company Secretary, Certified Management accountant.
The graduates can build up their careers in research & Accounting.
B, com graduates have a high value in almost every government sector.
There are umpteen variety of job opportunities in the private sector.
Eligibility & Duration
Ranking based on marks out of 400 in Higher Secondary Examination
Should have studied Commerce & Accountancy in HSC.
80% academic / 20% reserved for vocational stream.
Course Duration: 3 Years
Message By HOD
The Department of Commerce (Marketing management) endeavors to inculcate the importance of marketing & pioneering concrete modules that divulges the skills to embrace marketing as a career. The Department focuses on providing excellence education with the objective of Knowledge creation, innovation and skills to enrich the students to be professionally successful in the field of marketing.