B.A. Tourism & Travel Management**
Shift 1 - Mon - Fri : 8.00 AM to 1:10 PM
**Withdrawn from academic year 2022-2023
Why Study This Course
B.A. Tourism and Travel Management program enrich the students with the fundamental aspects, tools, and techniques of the tourism industry and the skills required to serve the tourists.
Tourism is one of the fastest-growing sectors that have a significant impact on the Indian Economy. It is an ever-growing industry with bright and high potential job opportunities across the globe. Recent studies reveal that the tourism industry will create around 46 million job opportunities in the coming year.
The growth in the tourism industry has increased the lucrative career opportunities because it solely depends on human resources. It is also the highest-earning source of Foreign exchange across the globe and it includes everything from government to private sectors.
Tourism and Travel Management Programme caters to the needs of the key segments of tourism including travel agencies, tour operations, front office management, marketing of tour packages, and government-related jobs.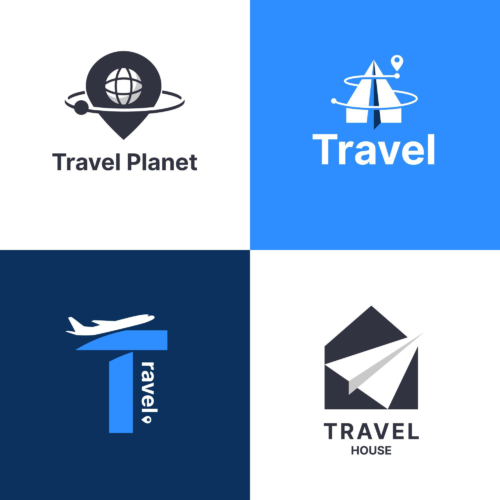 Careers and Placements
On completion of the program, one becomes capable to access various job opportunities available in this industry. The travel and Tourism industry is a growing sector globally. It offers diverse job opportunities for those aspirants with flare, confidence, and interpersonal skills. The students are placed in various tourism organizations as Travel Agents, Reservation Manager, Tour Operators, Executives in consulates and Embassies, Travel Consultant, Travel Writer, Tourist Guide, Customer Service Executives in Airports, Travel Manager in Airlines, IT Companies, Hospitality Industry, and Government Tourism Departments. The undergraduate program gives an opportunity to pursue the Post Graduate and Research program in Tourism and Hospitality Industry.
The Students of the department are placed in various segments of the Travel Industry like Thomas Cook Pvt. Ltd, SOTC, Cox and Kings, Kingfisher Airlines, Jet Airways, Spice Jet, Air India, UAE Foreign Exchange, MNC InfoTech Pvt. Ltd., ITC Grand Chola, Air India Cargo, Akbar Travels, Travel India, Air Canada and Assistant Professors in various colleges.
Eligibility & Duration
The candidates who have passed in Higher Secondary Examination (Academic or Vocational Stream)
Course Duration: 3 Years
Message By HOD
"Come live your passion for Travel-make Tourism and Travel a Career"
B.A Tourism and Travel Management is a 3 year Degree Programme established in 2003. The Programme is aimed at familiarizing the students with varied aspects of tourism, creating awareness about tourism, imparting basic training in organizing tourism services and giving them the highest quality academic and practical learning.
The program is to provide competent young women with the necessary knowledge, skills, values, and attitudes to occupy key operational positions in the tourism and travel industry.
We welcome all passionate travel enthusiasts to make their passion and a career by combining the right knowledge with the right skills.